Watch our Lovima Pharmacy Training Video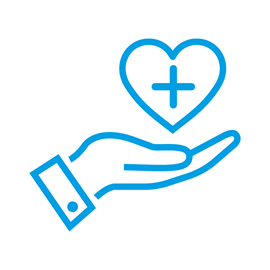 Our Professional Lovima Training
To support you in conducting effective, patient-specific, clinical consultations on contraception, and enable you to appropriately supply, use our training guide to enable you to appropriately recommend Lovima.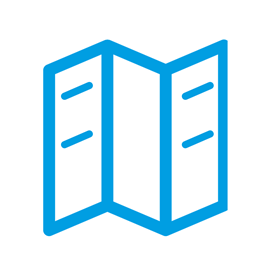 Download Lovima Training Materials
Download your training materials to recommend Lovima with confidence. (including our pharmacist training guide, patient information leaflet, summary of product characteristics and optional checklist.)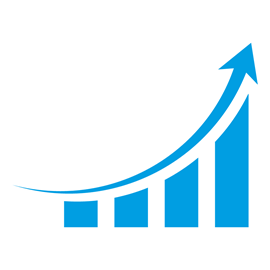 Continuing Professional Development
What can you do to make the service you give to customers even better?

Review customer case studies and test your knowledge.


Healthcare Professional Hub
The contraceptive pill has been a life-changing choice for nearly 60 years. Yet over a third of women are still unable to access contraceptive services locally.  Lovima® now helps to change that. Lovima® puts you on the frontline of providing important contraception support and choice in pharmacy. You can now play a vital role in step changing access to contraception. It's in your hands. Stock Lovima and be part of this revolution.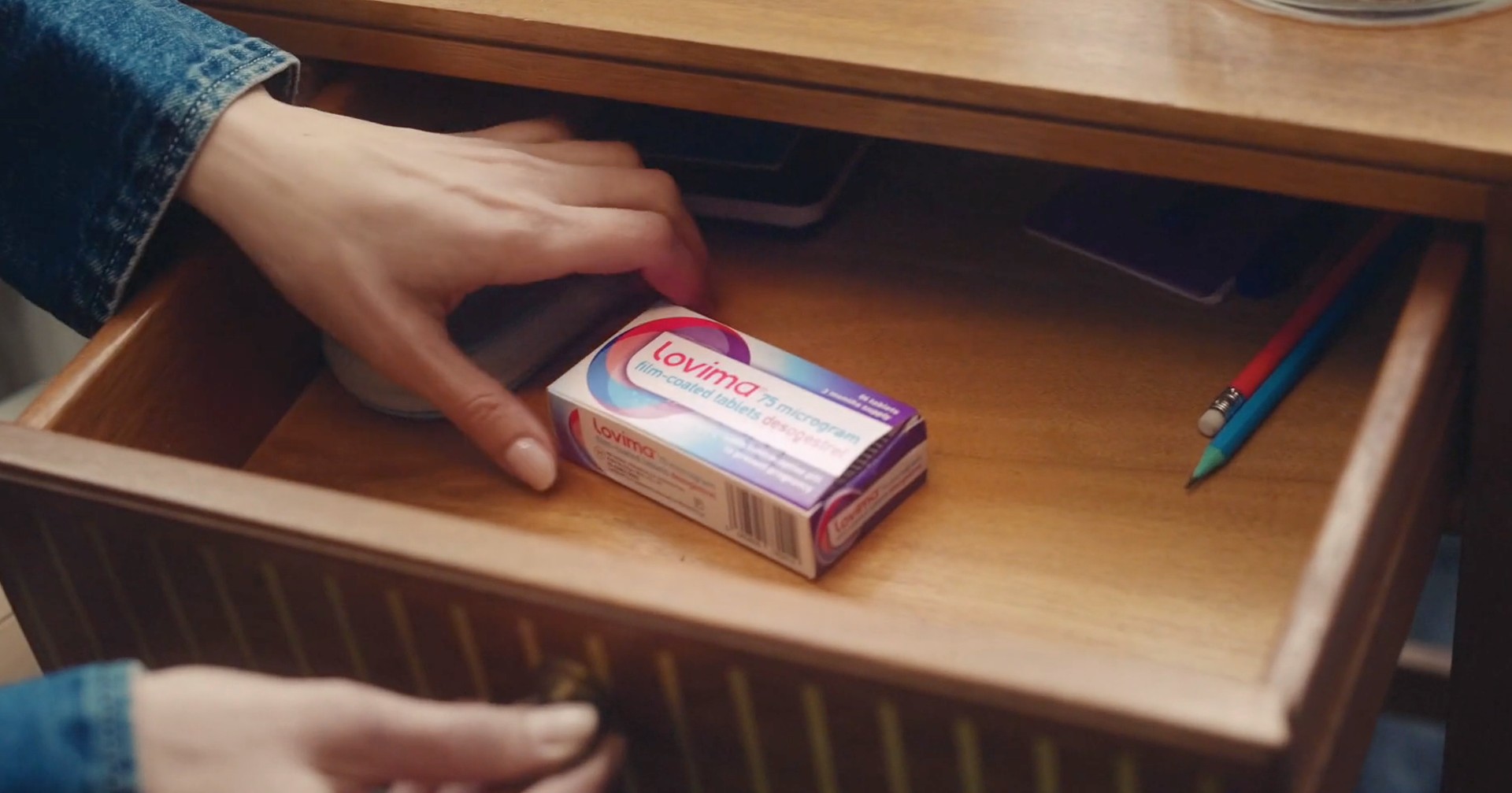 360 Active Pack Learning
Click here to access the Lovima product 360 degree e-learning. The Lovima pack is designed as a tool (active pack) to give you the prompts you need to aid the consultation process. Please also refer to the full training provided. 
360 Learning pack
Lovima 75 microgram film-coated tablets (desogestrel) are daily oral contraceptive pills now available without prescription from pharmacies. The tablets contain desogestrel, which is the most prescribed progestogen-only contraceptive tablet and has been shown to be 99% effective at preventing pregnancy when used correctly.