Lovima's purpose is to help transform women's lives by giving them a choice to buy a contraception pill in pharmacies without a prescription, after a consultation with a pharmacist.
The launch of Lovima is part of a revolution that has taken 60 years, since the launch of the first contraceptive pill in the UK in 1961. Being able to buy Lovima means no more doctor appointments, no more prescriptions and no more waiting rooms. Now you can buy a contraceptive pill from your pharmacy.
The History of the Pill
Contraception is part of everyday life, giving us choice on when or whether to have a baby. The pill has been helping women for over 60 years, however sexual health services can be difficult to access. As many as 70% of contraceptive pill consumers stated that they think the pill should be easier to obtain and more widely available.
1961
1961 – The pill introduced for married women only on prescription
The launch of the first contraceptive pill was part of a revolution that took place 60 years ago in 1961 in the UK. It was introduced in the UK on the NHS in 1961 for married women only – this lasted until 1967.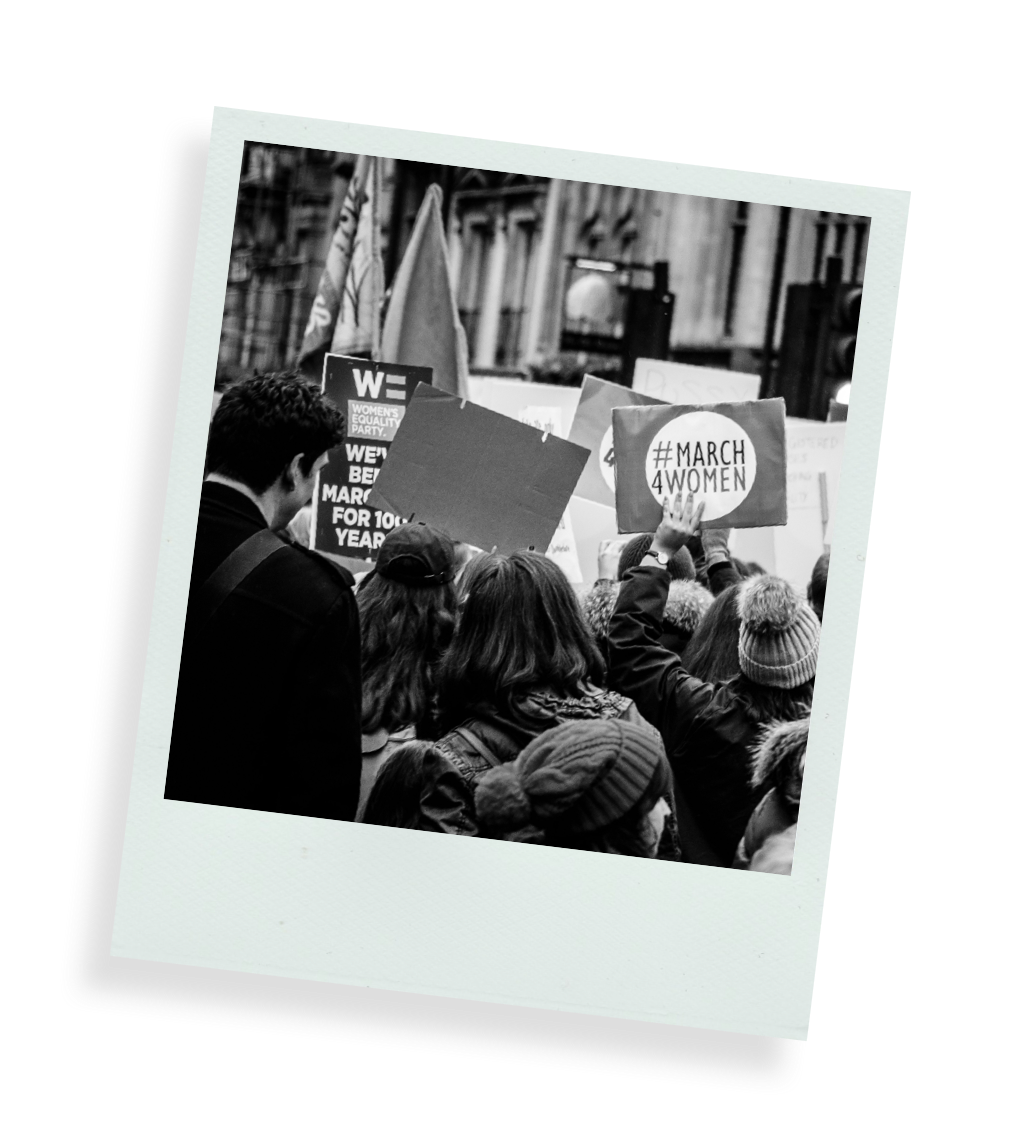 1967
1967 – The pill available for all women on prescription
The contraceptive pill is often described as one of the most significant medical advances of the 20th century. Inextricably linked to the swinging 60s, free love and women's liberation, the pill, a combination of the hormones oestrogen and progestin, was developed in the US in the 1950s by the American biologist Dr Gregory Pincus.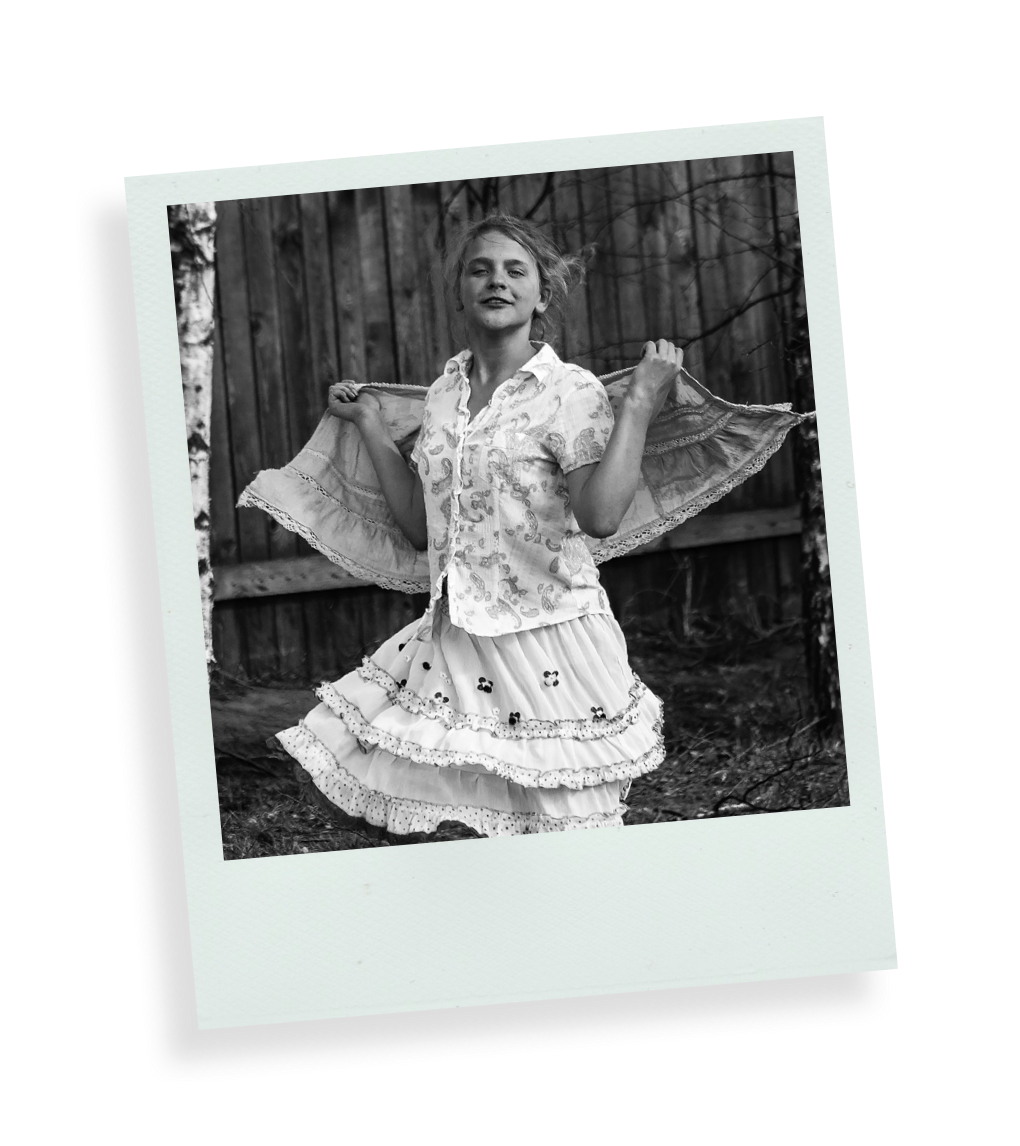 1968 - 2020
1968 – 2020 – The pill is available by prescription only
The availability of the pill has been a liberating and life-transforming choice for women for 60 years, however, this type of contraception is only available with a prescription. Doctor and clinics appointments take as long as two weeks and appointments can sometimes mean missing work. The pill comes in 32 different forms and worldwide is taken by around 100 million women.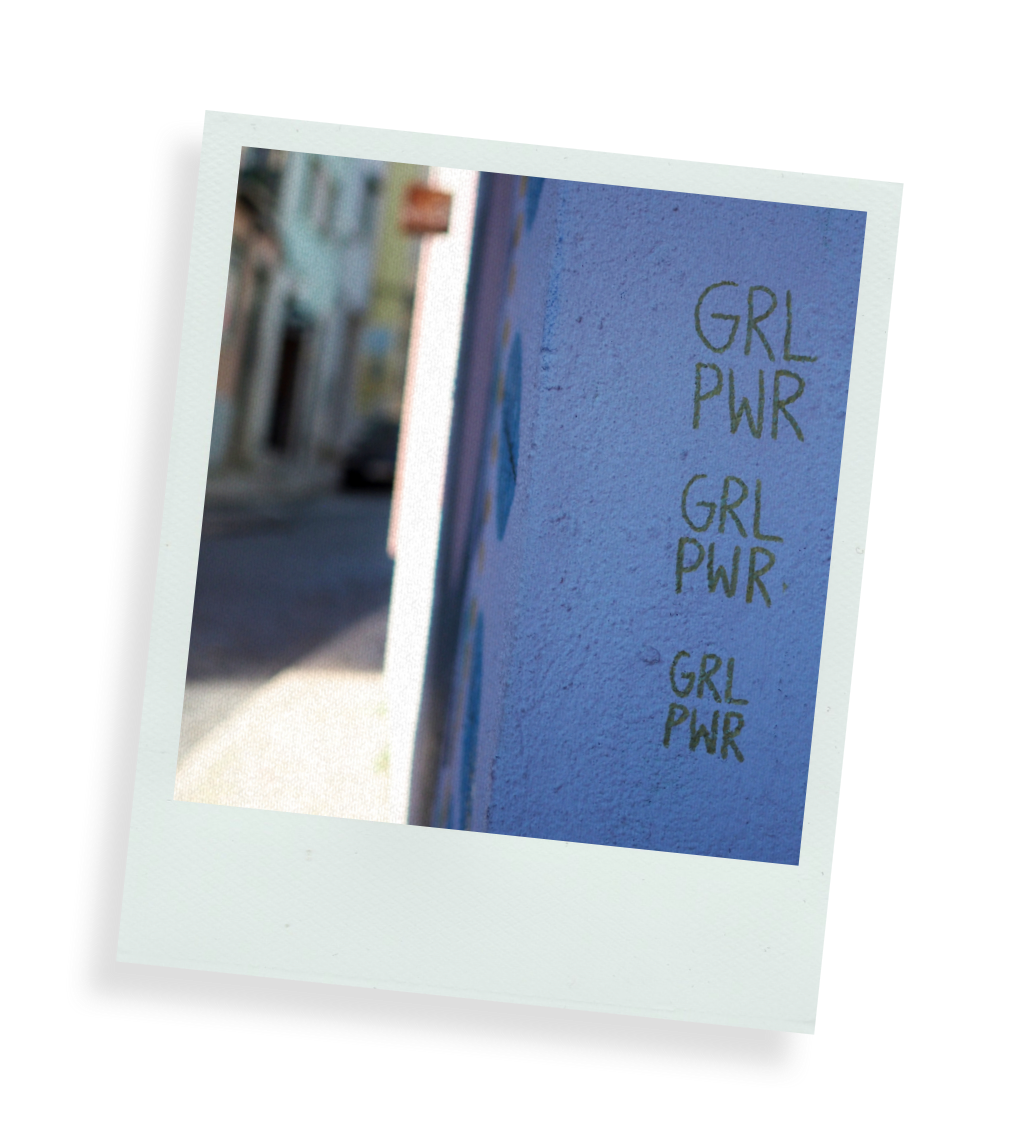 2021
2021 – The launch of Lovima, available for all SUITABLE women through a pharmacy
At last, the wait is over. This pill has been liberated. A contraceptive pill is now available to buy in Pharmacy. The CONTRACEPTIVE pill is currently taken by 3.5 million women in Britain between the ages of 16 and 49.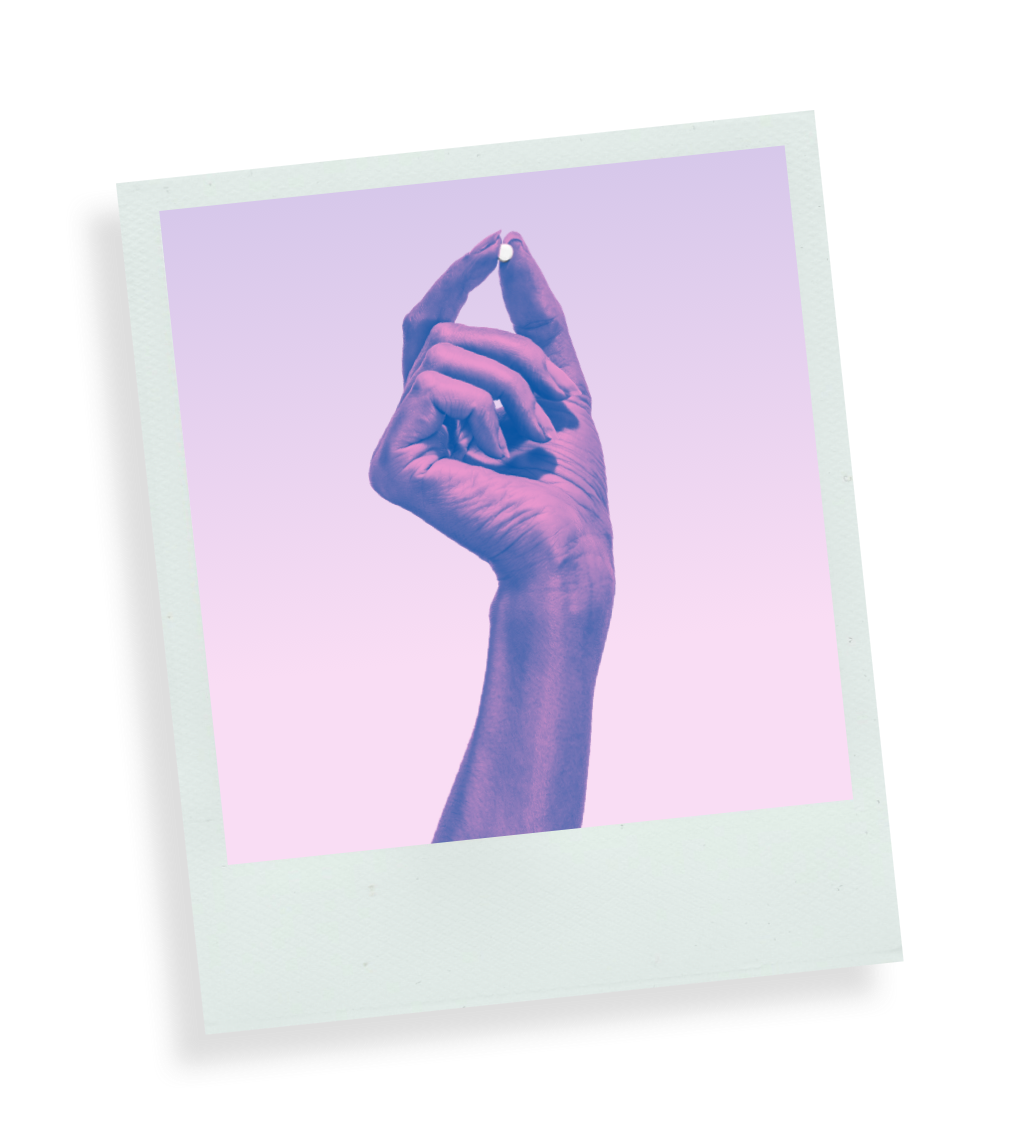 Our Story: Maxwellia
We are Maxwellia a young, female-founded, British healthcare company dedicated to improving the health of the nation by making more medicines available to buy from the pharmacy without the need for doctor's appointment and prescription.
Our founder Anna Maxwell set up Maxwellia to help people take charge of their own health and be more in control of their wellbeing. Our dedicated team are proud to be championing this change, by doing this Maxwellia also aims to help relieve pressure on the NHS.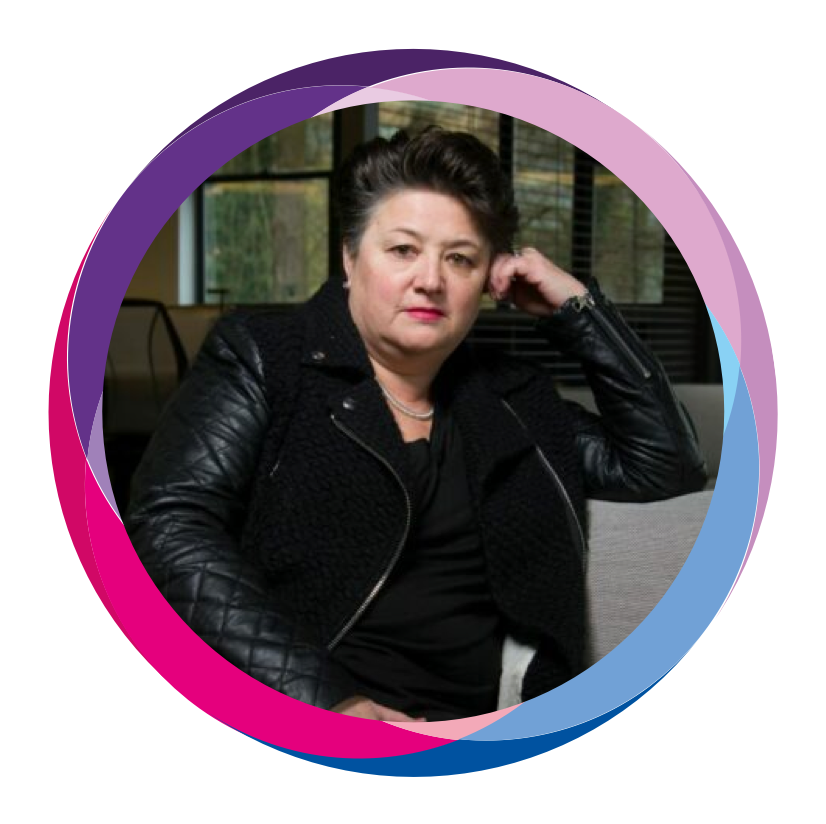 Launching Lovima and liberating this daily oral contraceptive pill so you can buy it from a pharmacy, without a prescription, has been a driving ambition and labour of love for me and the talented people who work at Maxwellia.

I hope that Lovima will make life a tiny bit easier for you. I want to thank you for making the decision to take charge of your contraceptive choice and hope that you feel empowered by Lovima. Remember to tell your friends about the Lovima revolution.
Anna Maxwell, CEO
Why choose Lovima?
WE BELIEVE that everyday lifestyle decisions, like contraception,
no longer need to always be on prescription.
WE KNOW that over a third of women struggle to access contraception
services and it can be a real hassle.
WE WANT every woman to know that she now has a choice to buy a contraceptive
pill for herself from the pharmacy following a consultation with the pharmacist.
WE CHOOSE contraception because we want to be in control
of our fertility and decide whether or when to have a baby.
For many years we have been able to buy other types of contraception almost everywhere, and now an oral contraceptive is available from the pharmacy too.
Maxwellia have liberated Lovima, a progestrogen-only pill, now available without prescription, following a pharmacist consultation. This gives women greater choice
in how they can access this type of contraception.
JOIN OUR REVOLUTION – INCREASING ACCESS TO CONTRACEPTION.